Problem
Design Marketplace.
Deezign wants to bring a new perspective to design marketplaces at Brazil. Featuring chained products and split payments.
Working with the big number of products is always a challenge since speed is essential to customer experience.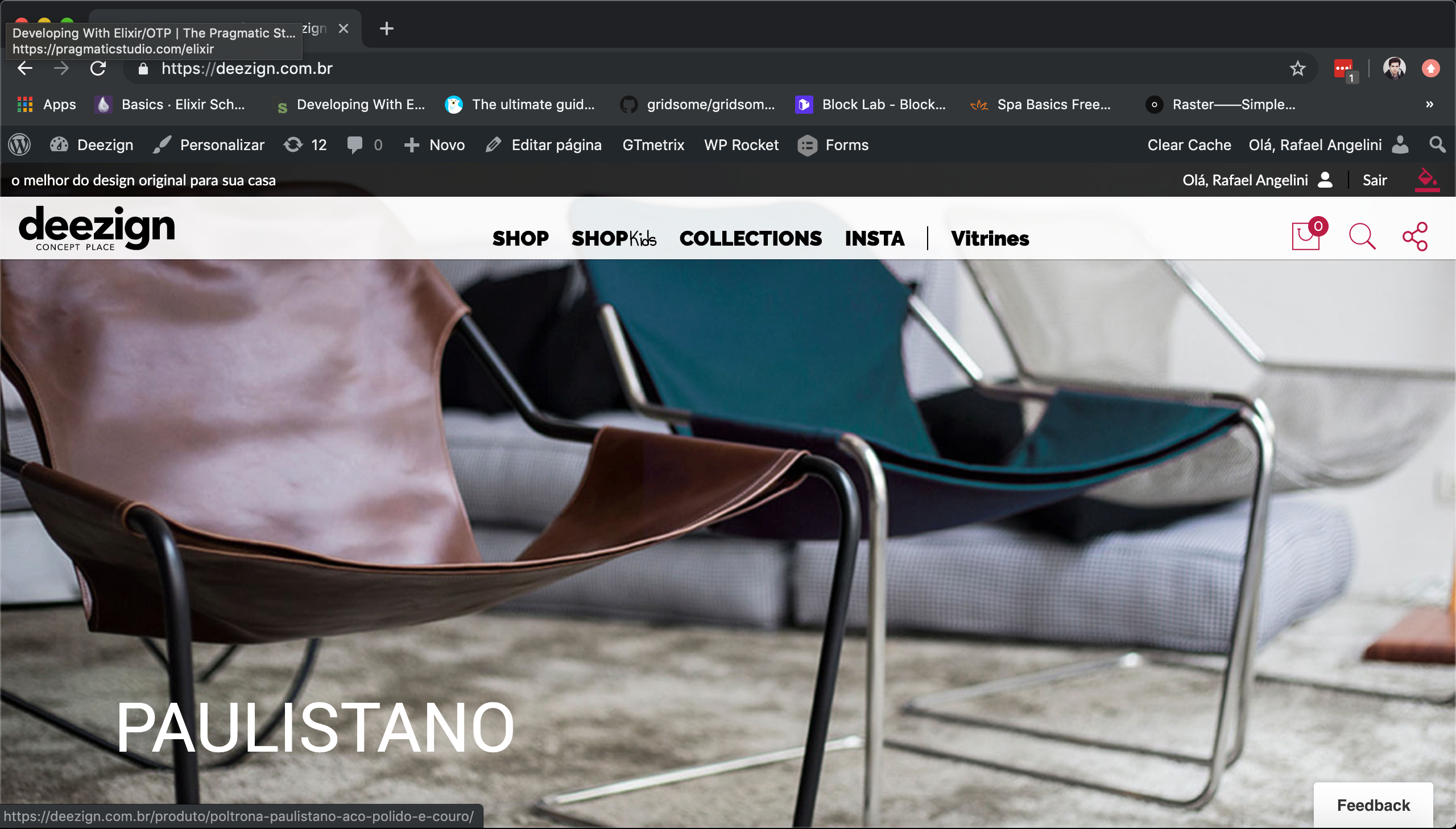 The solution stack.
WordPress and WooCommerce were used. On top of that, the marketplace was built featuring chained products to ensure a proper delivery rate calculation.
Split payments are essential to ensure proper profit calculation and multi-order system were developed to ensure a better protection against chargeback.